Certified Soft Wash, Power Washing and Roof Cleaning Services
RESIDENTIAL AND COMMERCIAL
Certified Soft Wash, Power Washing, and Roof Cleaning Services
We do it all… and we do at affordable prices.
No job is too big, or too small.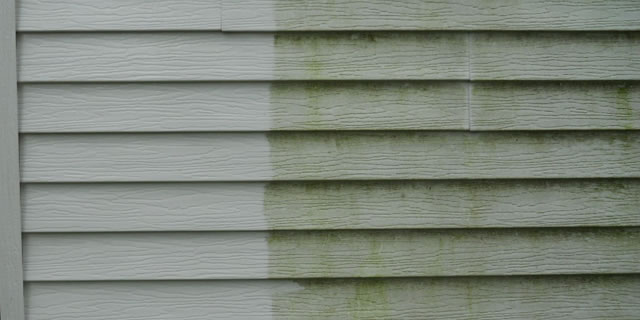 Does your house need a bath? Don't let another day go by, letting mold, mildew and other pollutants destroy your homes appearance, just call Pinnacle today!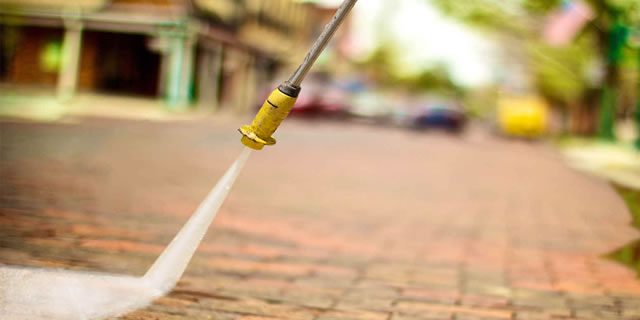 Pinnacle specializes in driveway and concrete cleaning throughout the South Jersey area. We clean all size driveways, sidewalks, patios and concrete.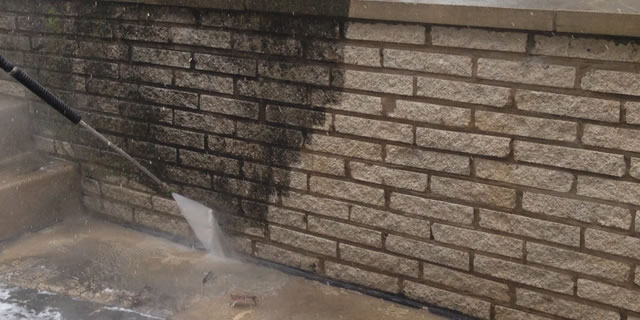 We're one of the area's best brick cleaning and brick restoration services in South Jersey. We offer our services to residential and commercial customers.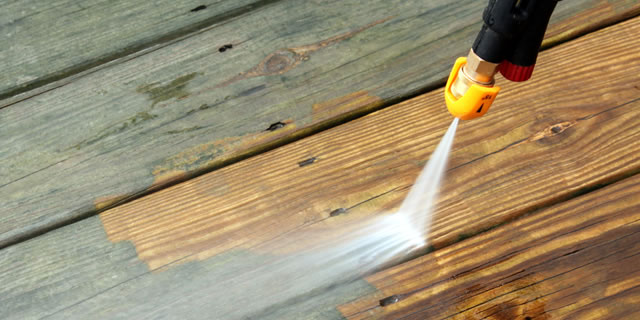 When it comes to decks and fences there are many unique challenges to keeping them clean. We can restore beauty back to your deck and fence!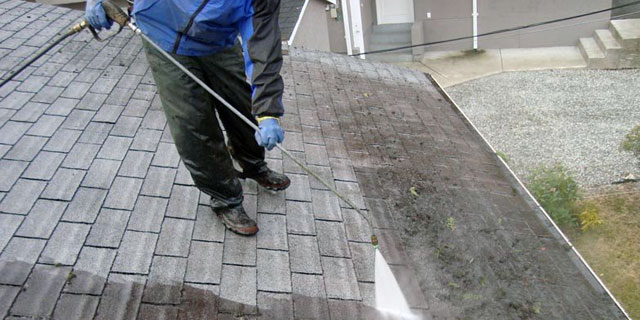 We softwash roofs by applying a cleaning solution to remove mold, mildew, algae, & moss. This is the most thorough cleaning method available today.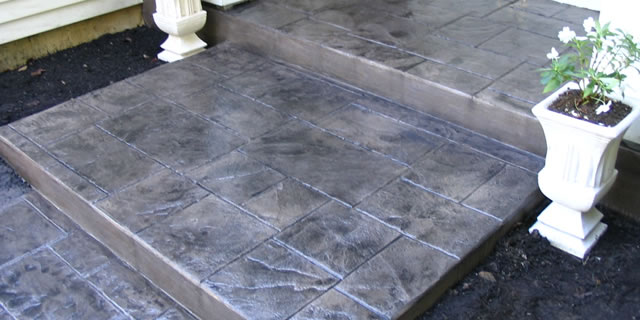 Patios are a great place for family gatherings and relaxing. However, with the ever changing weather also comes lots of mold and mildew.
Deck Restorations
Restore its original beauty and make it look new again.
Know what it's going to cost before we get started.
Yes! I'd Like a Free Quote
For your FREE esti­mate use this handy con­tact form or give us a call to dis­cuss how we can meet your power wash­ing needs.
Yes! I'd Like a Free Quote